Marka smartfonów Lenovo zniknie z Polski, a Motorola ma wyprzedzić na naszym rynku LG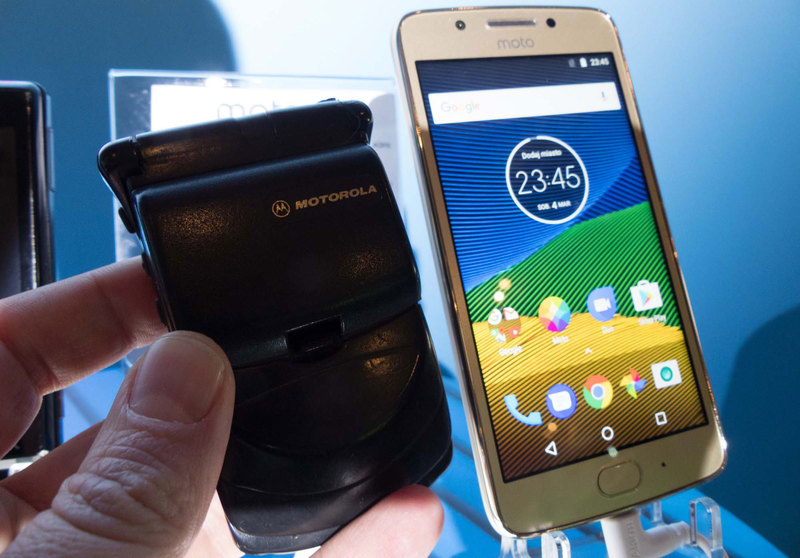 Lenovo na wczorajszej prezentacji w Warszawie poinformowało o zmianie swojej strategii dotyczącej marek. Jeszcze do niedawna chińska firma twierdziła, że najlepszym wyborem będzie utrzymywanie dwóch brandów: Lenovo i Moto. Teraz Chińczycy podjęli decyzję o postawieniu na na markę Motorola. Będzie to marka parasol, pod którą będą dostępne kolejne serie urządzeń. Smartfony Lenovo mają być dostępne w Polsce jedynie do końca III kw. 2017 r. Wcześniej na nasz rynek zostaną wprowadzone kolejne serie smartfonów Motorola, które uzupełnią nowe portfolio. Aktualnie Lenovo oferuje serię G i Z.
Chińczycy mają bardzo ambitne plany dotyczące polskiego rynku. Polski oddział chce do końca I kw. przyszłego roku zająć III pozycję w Polsce pod względem ilości sprzedaży smartfonów. Będzie to więc atak na pozycję zajmowaną do tej pory przez LG Mobile.
Lenovo podaje swoje udziały w polskim rynku w oparciu o dane IDC. Według tej firmy udział Lenovo rośnie co kwartał o 2-3 punkty procentowe i na koniec 2016 r. wynosił 8%. Danych GFK Polonia nie podano.
Lenovo zapowiedziało także wczoraj wprowadzenie na nasz rynek dwóch nowych smartfonów ze średniej półki. Są to zaprezentowane w Barcelonie modele Motorola Moto G5 i G5 Plus.
Smartfony Motorola Moto G5 oraz Moto G5 Plus będą dostępne od maja 2017 roku w RTV EURO AGD, X-KOM, Media Markt, Komputronik. Motorola Moto G5 z 2GB RAM będzie dostępna w cenie: 899 zł, w wersji z 3GB w cenie 949 zł. Motorola Moto G5 Plus będzie dostępna w cenie 1299 zł.
Zdjęcia z konferencji: